We are so glad to see you!
Welcome to Sacaton Elementary School District #18!
We have dedicated faculty and staff who provide quality learning opportunities to every student who walk through our doors. Our faculty and staff are engaged in improving academic programs, instruction, and student achievement through hard work and thoughtful efforts. Our district continues to move forward in its ongoing commitment to provide our students opportunities to be successful in the classrooms and beyond, keeping the students we serve at the center.
Our mission is to engage students to take ownership of their learning, embrace their culture, and contribute to the world around them.
Engage. Embrace. Contribute.
We take pride in personal, academic, and cultural development and pursue life-long learning with excellence while advocating for our himthag.
Sacaton Elementary School District is located in Central Arizona amidst the beautiful lands of the Gila River Indian Reservation, at 92 S. Skill Center Road in Sacaton, Arizona. We are approximately 40 miles south of Phoenix, Arizona.
Our District has two schools, Sacaton Elementary School and Sacaton Middle School. We serve over 500 students, Pre-school through 8th grade.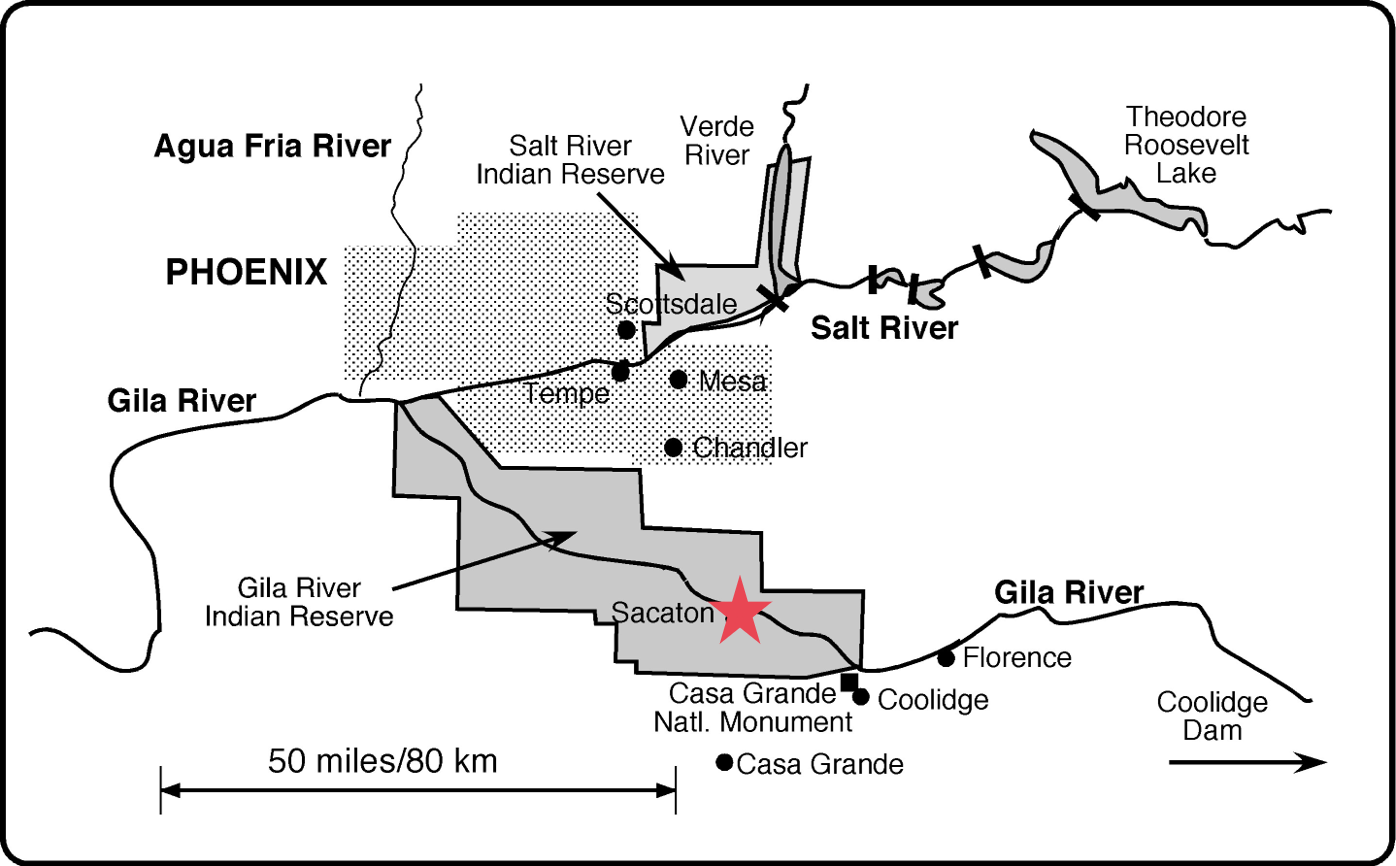 The first records of Sacaton Elementary School District #18 show the first classes were held in 1913 in the basement of the Presbyterian Church. The school was built for families of Office of Indian Affairs (now known as the Bureau of Indian Affairs), which was one of the largest employers in the general area.
In 1929, construction began on a one-story school building. This started as one classroom, then an addition was added in 1930 for a second classroom.
In 1974, SESD received funding to begin construction of two campuses, Sacaton Elementary School and Sacaton Middle School. The sites completed construction in 1976.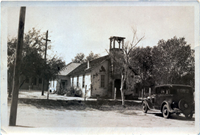 Akimel O'otham (Pima)
If the level of a people's arts and cultural activity is an accurate reflection of their overall state of vitality, it is encouraging to note a renaissance of both traditional and innovative arts, crafts, and cultural pursuits among our Gila River community. Historically, the Akimel O'otham and Tohono O'odham were some of the world's premier basketmakers, and the Tohono O'odham remain very active in this field. Among the Akimel O'otham, basket weaving is an art undergoing revival. In addition, culturual gatherings and special arts events are growing larger, and more tribal members are making a living, or supplementing their income, through the sale of arts and crafts. And, in January 2004, the community dedicated one of the nation's finest facilities for the preservation and display of Native artifacts, the Huhugam Heritage Center.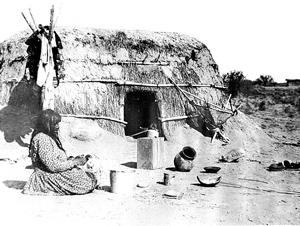 Pee-Posh (Maricopa)
The Maricopa people were small bands living along the lower Gila and Colorado rivers. Each of these bands migrated eastward at different times. The Xalychidom (Maricopa of Lehi), left around 1825-1830. The last of these bands is said to have left the Colorado River in the late 1830's. Eventually these bands came together and became collectively known as the Maricopa. As they migrated eastward, they came upon the Pima tribe and established a relationship. Both tribes provided protection against the Yuman and Apache tribes.
Some Maricopa's (mostly Xalychidom Piipaash) began migrating to the area now known as Lehi on the Salt River Pima-Maricopa Indian Community, because water from the Gila River was becoming scarce. When the Salt River Indian Community was established in 1879, the reservation included both tribes within these boundaries. The Maricopa Tribe is known for their red clay pottery work. Various jars and bowls were created for essential needs, made of natural materials. The clay was collected at various locations within the area. Natural dyes were used to depict geometrical designs. Maricopa pottery artwork can be viewed at the Community's Hoohoogam Ki Museum.